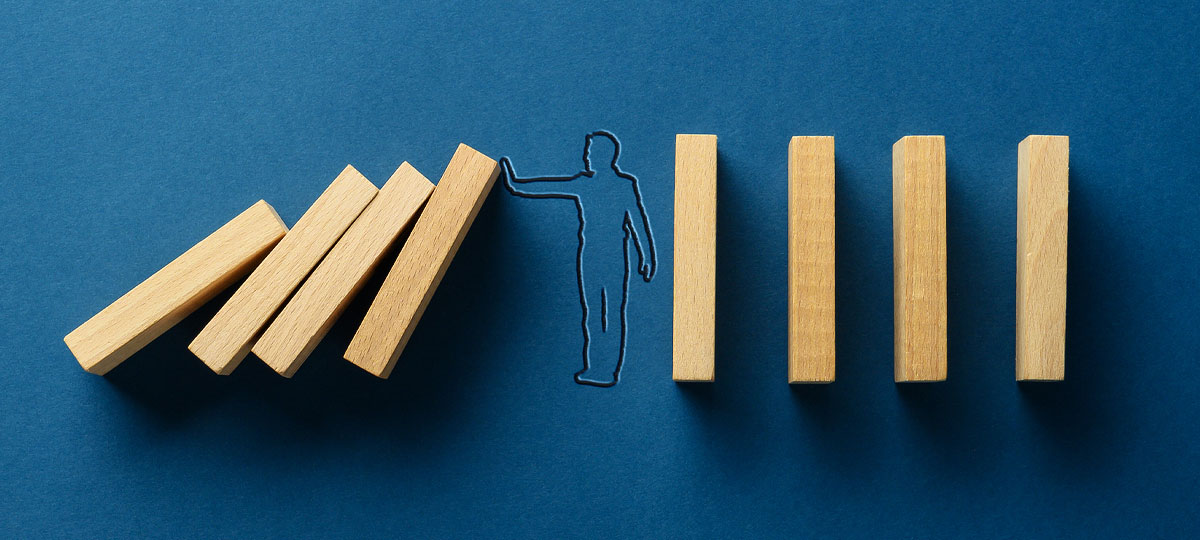 Have you started the abortion pill process?
Have you changed your mind?
There is FREE support available.
What is the "abortion pill"?
The RU486 abortion "pill" is actually 2 different kinds of medications taken 24 to 48 hours apart. The first pill (mifepristone) works by blocking progesterone which is a hormone vital to continue a pregnancy.
Can it be reversed?
The reversal process is very successful but not guaranteed. Timing is important. This process works by introducing more progesterone into the body to combat the first pills effects.
Progesterone is completely safe during pregnancy, in fact, it's a hormone your body already makes, and the reversal process simply adds more of it.
The rate of success ranges from 64-68%.
You may experience some bleeding or cramping during the reversal process, if it increases or you experience faintness, severe pain, or fever please seek immediate medical care.
The reversal process would start within 24 (but up to 72) hours after taking the first pill and before the second pill (misoprostol) is taken.
If this is something you are considering we understand you are going through a lot. You can call or text one of our on-call nurses 24/7 to talk and schedule an appointment.
Text a Nurse: 515-369-2244
Call IVHC Directly: 515-440-2273
24/7 APR Hotline: 1-877-558-0333
We are here for you.  Our doors are open before, during, and after your decision.