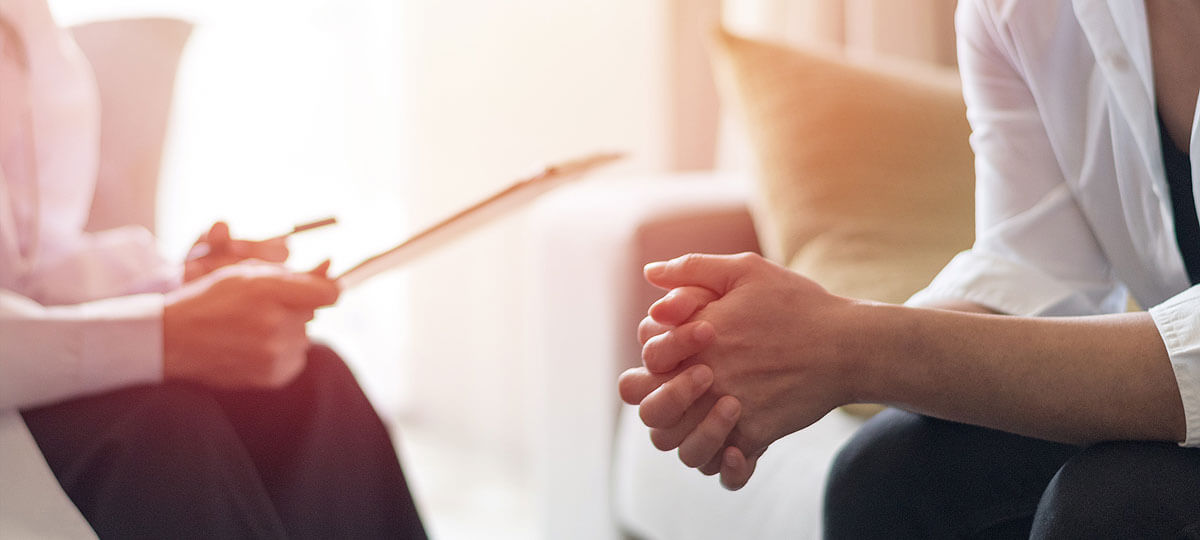 Don't go through this alone. We're here to help.
We know you want answers now. The best way to learn is to talk them through. Please contact us for a free appointment and pregnancy test.
We know how difficult this time in your life can be. You don't have to go through any part of this alone.
This is a big decision. Don't let anyone rush you. Give yourself the time to make an informed decision.

Frequently Asked Questions