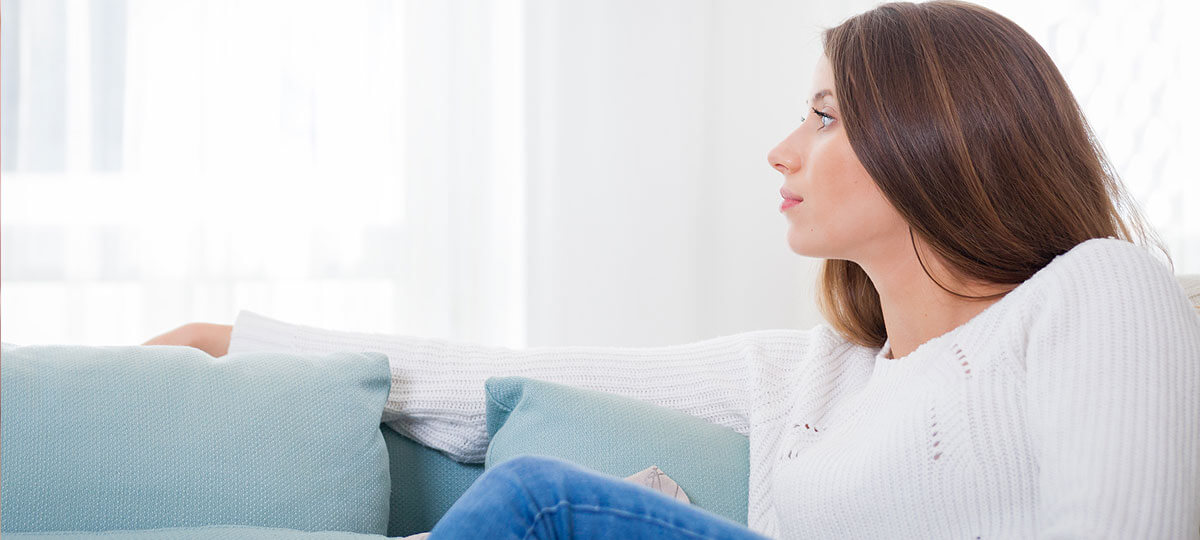 Need someone to talk to? We're here to help.
The termination of a pregnancy can bring a whirlwind of emotions. Your body, your hormones, and the emotions that were adjusting to pregnancy have been stopped and your body is working to readjust back to non-pregnancy.
During this time it is important to reach out to talk with someone. Your friends, mentor, parents, and others who love you will be valuable to you during this time but many women feel they don't have someone they can talk to.
We are here to help if you need someone to talk to. Although we don't offer full counseling services, we would meet with you and give you a safe place to talk and process what is happening. We can then refer you to some great resources that might help you as you walk through your next step.

Frequently Asked Questions