Sexually transmitted diseases (STDs) are serious issues. If you are sexually active and have not been tested in the past year – InnerVisions HealthCare will happily provide FREE STD testing for you and/or your partner. These services are confidential and without judgment.
STDs can be viral or non-viral. Non-viral STDs can be treated and cured if caught in a timely manner. Viral STDs are not curable, meaning they may be with you for life. Many of the symptoms of non-viral STDs may be treatable; however, it is something that you may have to deal with for the long haul.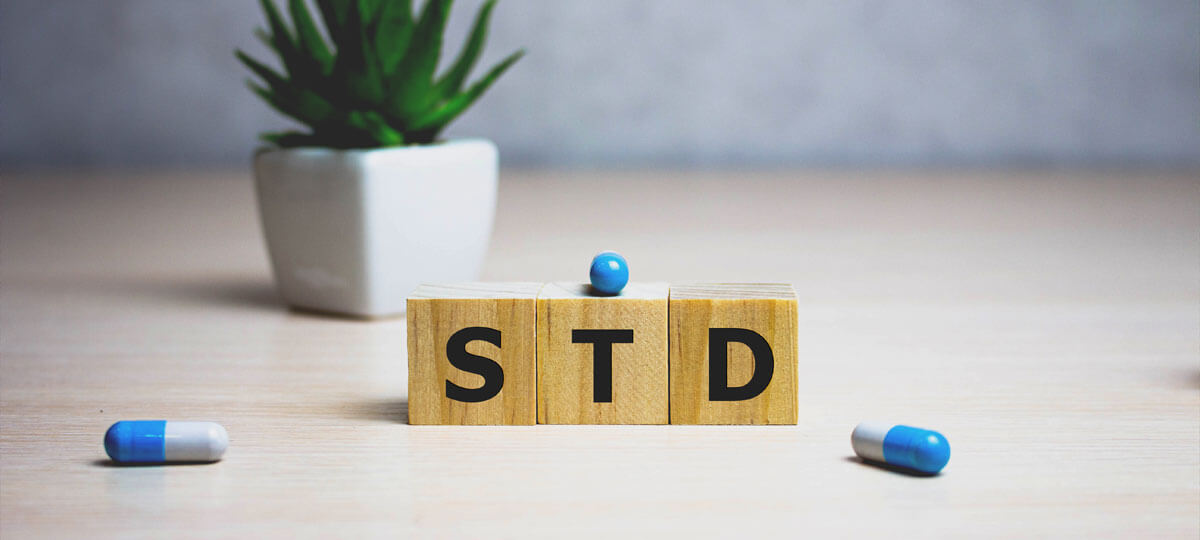 HPV
HPV is an STD that is caused by human papillomavirus (HPV).  Human papillomavirus is the name of a group of viruses that include more than 100 different types.  More than 40 of these viruses are sexually transmitted and they can infect the genital area of men and women including the skin of the penis, vulva (area outside the vagina) or anus and the linings of the vagina, cervix or rectum.  Most people who become infected with HPV will not have any symptoms and will clear the infection on their own.  However, some of the viruses are called "high-risk" types and may cause abnormal Pap tests.  They may also lead to cancer of the cervix, vulva, vagina, anus, penis, throat or mouth.  Others are called "low-risk" types and they may cause mild Pap test abnormalities or genital warts.  Genital warts are single or multiple grows or bumps that appear in the genital area of men and women.