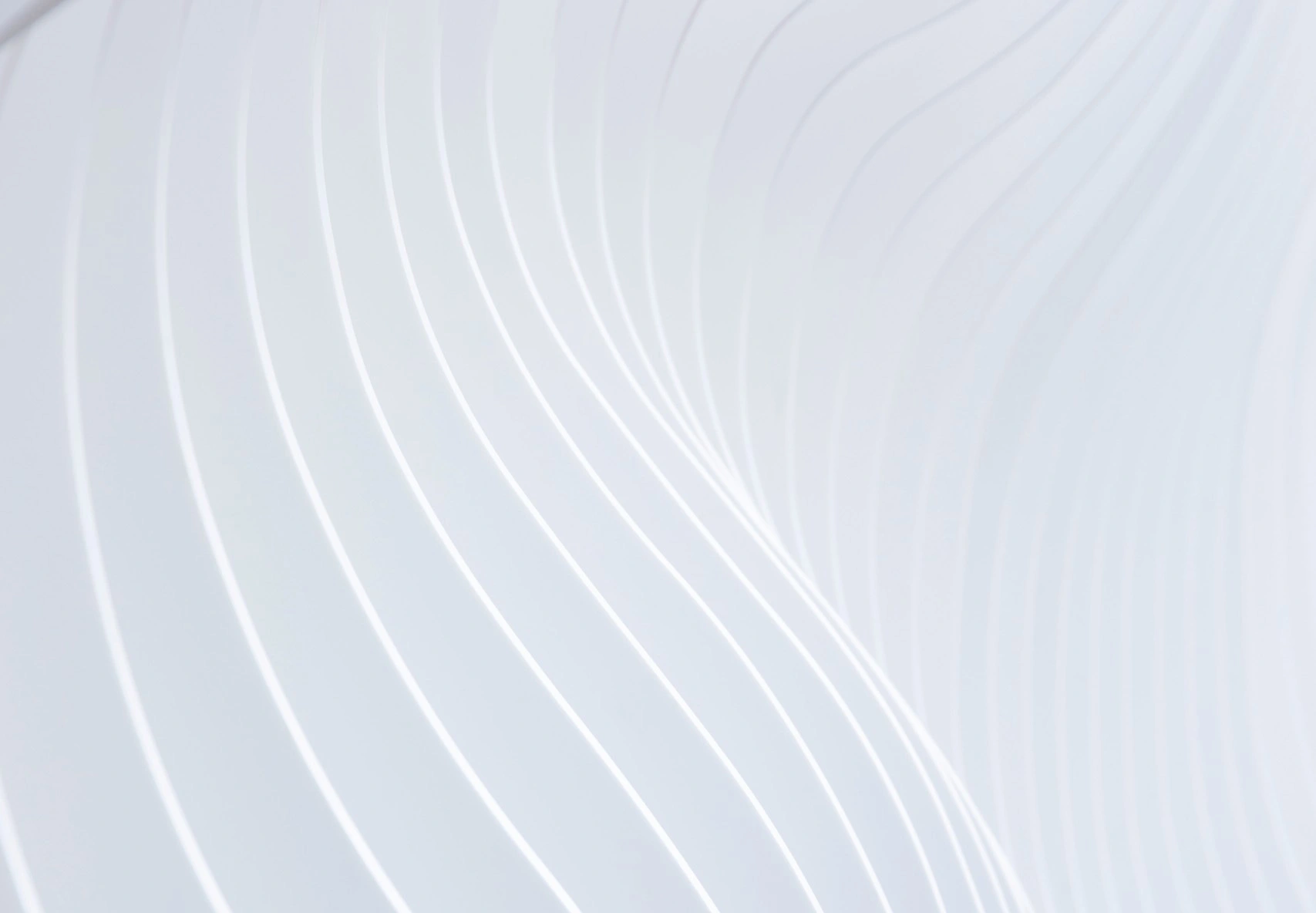 Confidential
PREGNANCY HELP
Our Services
---
Ultrasounds
No matter what pregnancy decision you are considering, you will need an ultrasound to know what all your options are. After a thorough health consultation with the nurse, we may provide you with a limited obstetric ultrasound. Ultrasounds are performed by highly qualified registered nurses in our medical clinic. We want you to be informed as much as possible and feel confident in your next step.
Pregnancy Testing
Maybe you took many pregnancy tests at home and you're still not sure if you're pregnant. Verifying your pregnancy can be stressful and confusing. Although the at-home pregnancy test is pretty accurate, the best way to know for sure is to take a medical-grade urine laboratory test.
Abortion Info
Abortion, the pill or otherwise, is a medical decision and should be considered as such. You will want to know the types of abortion procedures, the risks, and the physical and emotional impact. We at InnerVisions HealthCare feel that it is important to empower and educate you with the knowledge about your pregnancy and your body.
Behind Every Strong Woman is a Story
---
Frequently Asked Questions
---
InnerVisions HealthCare West:
1355 50th Street, Suite 400
West Des Moines, Iowa 50266
CALL: 515-440-2273
TEXT: 515-369-2244
InnerVisions Healthcare South:
500 Army Post Road, Suite 100
Des Moines, Iowa 50315
CALL: 515-440-2273
TEXT: 515-369-2244