Think You're Pregnant? Find Out For Sure.
Have you taken 1 or 10 pregnancy tests at home? All the same result or conflicting results? It can happen.
Although the at-home pregnancy test is pretty accurate, the best way to know for sure is to take a medical-grade urine laboratory test.
At InnerVisions HealthCare, our no-cost urine pregnancy tests are 99% accurate, and they're done in a safe, caring and private setting. Our state-licensed, board-certified OB/GYN physicians, registered nurses, nurse practitioners, and support staff are highly trained and dedicated to meeting your healthcare needs.
Find out for sure, make an appointment today.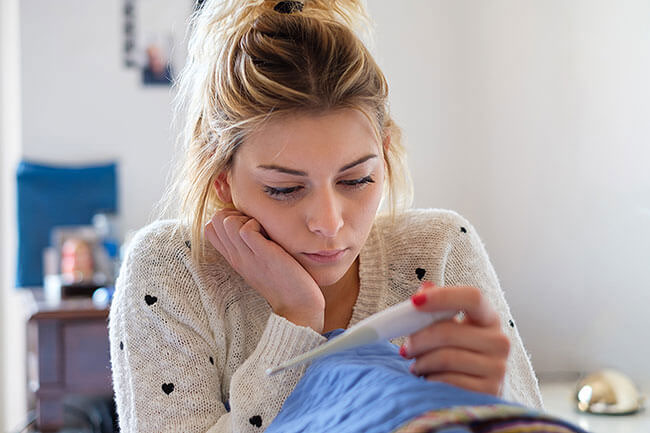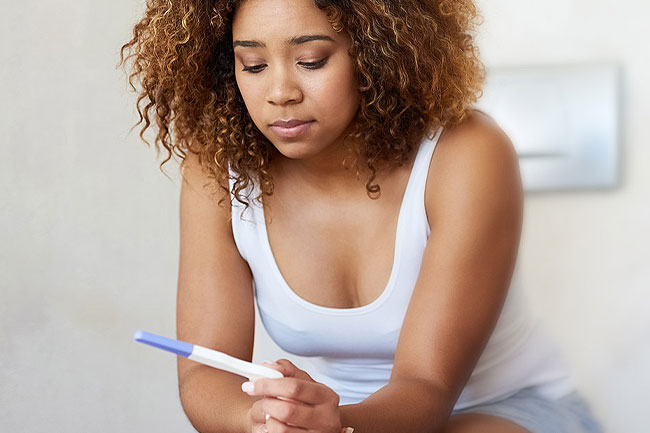 Frequently Asked Questions