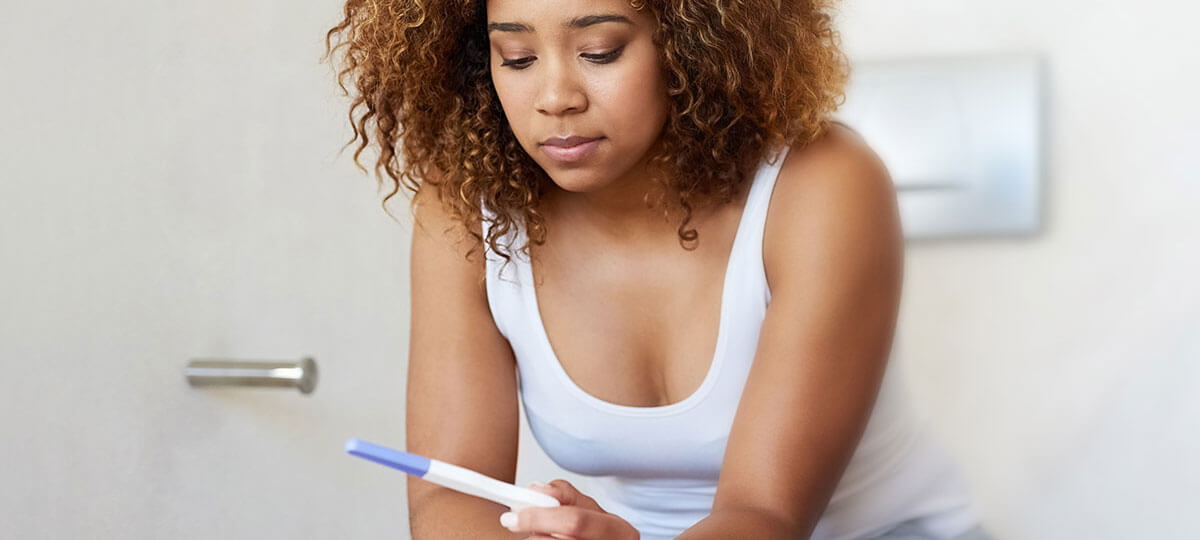 Think You're Pregnant? Find Out For Sure.
Have you taken 1 or 10 pregnancy tests at home? All the same result or conflicting results? It can happen.
Although the at-home pregnancy test is pretty accurate, the best way to know for sure is to take a medical-grade urine laboratory test followed by an Ultrasound. Not only will this confirm a pregnancy, it will also provide you the most valuable information which is how far along you are.
At InnerVisions HealthCare, our no-cost urine pregnancy tests are 99% accurate, and they're done in a safe, caring, and private setting. Our state-licensed, board-certified OB/GYN physicians, registered nurses, nurse practitioners, and support staff are highly trained and dedicated to meeting your healthcare needs.
Our Ultrasound can provide you critical information you need as you make your next decision.
The presence of a pregnancy including location (intrauterine / ectopic)
Estimated gestational age, how many weeks you are
Find out for sure, make an appointment today.

Frequently Asked Questions