Free STD Testing in Des Moines, Iowa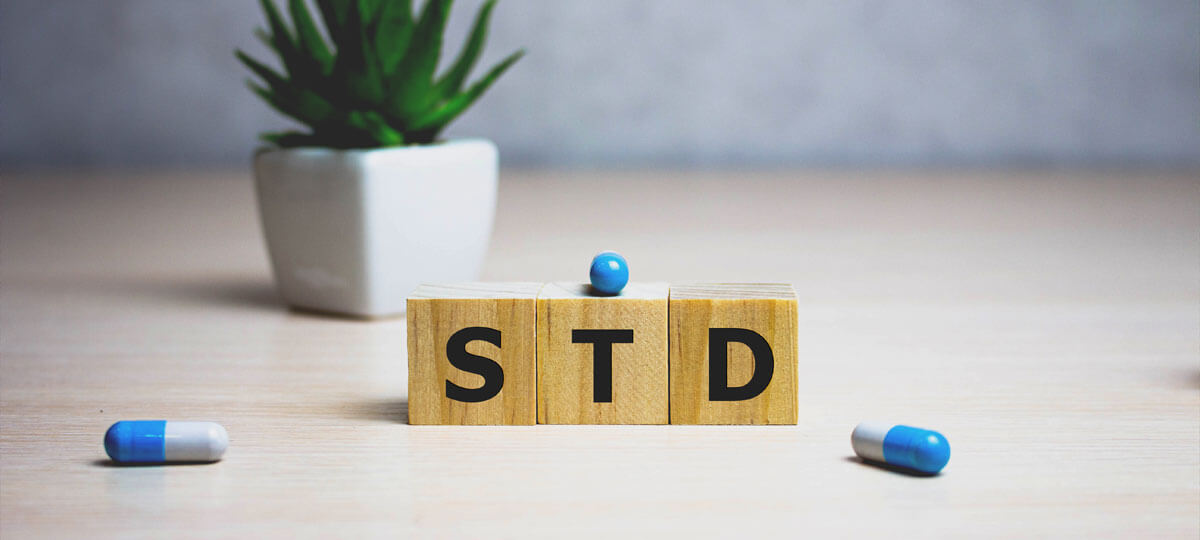 STD symptoms often go undetected. Get tested and know for sure.
Just because someone says they are clean, doesn't mean they've been tested. They may think they are clean, but in reality, they aren't. And, get this, just because you don't see any symptoms of infection doesn't mean the infections aren't there. Some STD/STI have no symptoms and go undetected until you are tested.
We don't judge, we just want to help you become educated about your body. Contact us to schedule an appointment to meet with one of our licensed medical providers for your FREE STD test today.

Frequently Asked Questions