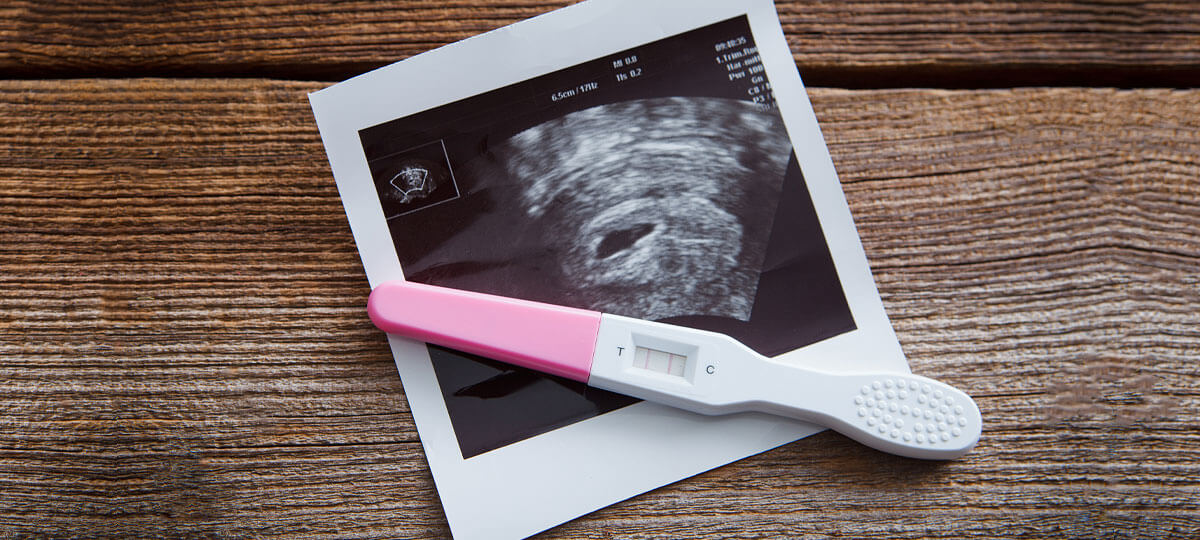 Do I need an Ultrasound? Yes.
No matter what you decide to do if your pregnancy test is positive, you will need an ultrasound to confirm if you have a viable pregnancy and to accurately date your pregnancy. We provide FREE limited obstetric ultrasounds in our licensed medical clinic that are administered by highly qualified, licensed, medical professionals.
Limited obstetrical ultrasounds are performed to:
Confirm the presence of a pregnancy, including location (intrauterine/ectopic)
Estimate gestational age
Confirm cardiac activity
The ultrasound examination will not diagnose gender, abnormalities, and/or problems.
At our medical clinics, we provide a confidential ultrasound exam for you at no charge.
A Limited Obstetrical Ultrasound includes verifying a positive pregnancy, a viable in uterine pregnancy and dating. We do not do gender reveals or screen. We refer out for those ultrasounds out.

Frequently Asked Questions