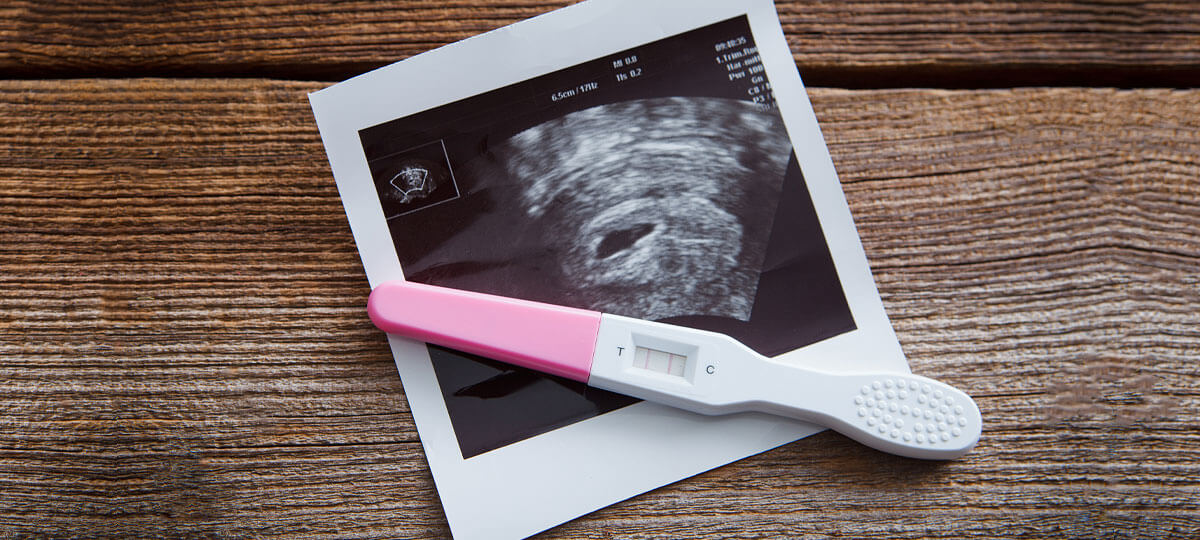 Do I need an Ultrasound? Yes.
No matter what you decide to do if your pregnancy test is positive, you will need an ultrasound to know what all your options are. After a thorough health consultation with the nurse, we may provide you with a limited obstetric ultrasound. Ultrasounds are performed by highly qualified registered nurses in our medical clinic.
Limited obstetrical ultrasounds are performed when deemed necessary for the following purpose:
Verify an intrauterine pregnancy (if the pregnancy is where it should be)
Estimate how far along you are by knowing the gestational age (to help in your decision-making process)
Determine if the pregnancy is viable (determines cardiac activity)
The ultrasound examination will not diagnose gender, abnormalities, and/or problems.

Frequently Asked Questions