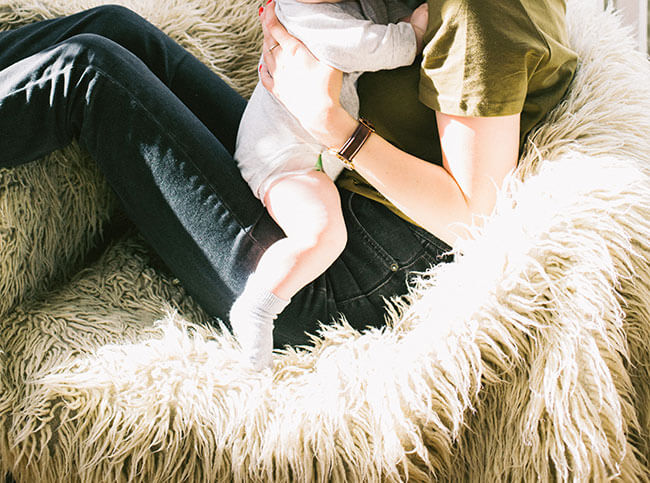 Parenting is one of the options available to you.  The really good news?  You are in good company!  Very few people ever feel ready to have a child.  The great news?  We can provide you resources and support if this is a choice you decide to make.
There likely isn't a parent on the planet that hasn't had the flood of emotions about "how am I going to do this".  In a perfect situation, the thought of parenting can be overwhelming.  We completely understand.  So what's a girl to do?  Here is what we know.  There are lots of options out there for you and we can help connect you with them!
If you have concerns about how to pay for a baby, education, job or career decision, we can help direct you to the resources you need.  We are also here to talk with you through the journey.
We can help you with the resources and referrals you need for healthcare, housing, WIC, health insurance and other agencies. At a time when young women can feel most alone or in need of help, Innervisions Healthcare can bring comfort and stability through knowledge and empowerment.
Perhaps you want to parent but someone else is pressuring you to terminate the pregnancy.  Remember this is your body and your choice.  There is no decision in life you should make based on the pressure of another individual.  Your life is full of possibilities and so is the one inside of you.  You are a strong powerful woman and have the ability to make the right decision for you.
Parenting is a fantastic decision.  If you aren't sure you are ready but also don't want to terminate then empowering another woman who is unable to have a child is a powerful step.  Adoptions provide you the ability to chose open or closed. Meaning you can still be included in your child's life.  To learn more about adoptions as an option click here.